Welcome to the official website of the Sacramento Area Mustang Club. We are a friendly group of Mustang enthusiasts who enjoy doing things with our cars and our friends. Membership in the club is not limited to Mustang owners, just people who like 'Stangs. Please join us at a meeting or event to learn more. Everyone is welcome.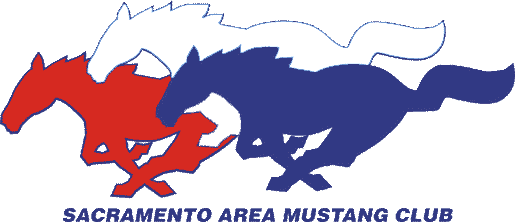 Be sure to visit our Photos page to see photos of our annual Car Show, and the Show Sponsors page for serious discounts offered by our friends and Car Show sponsors.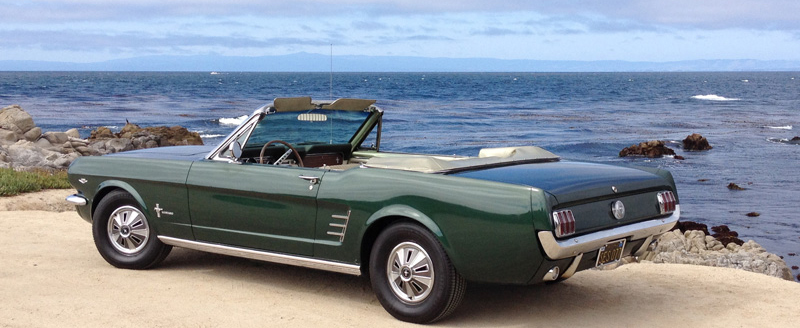 If you don't know your car tire size, wheel size, or forgot your Mustang bolt pattern, please visit TireWheelGuide.com
Introducing our new 2018 Officers
President: Doug Kilner
Doug has been busy the last few years photographically chronicling many of our events, and has plans for exciting changes for SAMC.
Vice President: Bob Seawell
Bob Seawell, our go-getter Car Show Coordinator for the last 2 very successful years has now stepped into the Veep spot.
Secretary and Historian: Frances Richardson
Fran is continuing her Secretary's job as well as club Historian. She always does a great job. Rumor has it we're going digital this year.
Treasurer: Leroy Magnus
Our new Treasurer is one of our newer members, already stepping up to this very important spot. Leroy and his wife hope to get their 1968 Mustang coupe running this year.
Membership Coordinator: Sheryl Sternquist
Sheryl is also new to SAMC this year, she's excited to bring in more new members. Sheryl and her son Dylann cruise to events in a Grabber Blue '17.
Event Coordinator: Mick Dadisman
Mick has been running events for several years, now he's stepping up to be our overall Event Coordinator. Help Mick out by sending him detailed info about your event or an event you'd like to see the club present, and call or e-mail him for information about any of our events.
Welcome to our new officers. Let's all give them the help they need to make this another banner year for the Club.
And a big Thank You! to the retiring board for their hard work in 2017.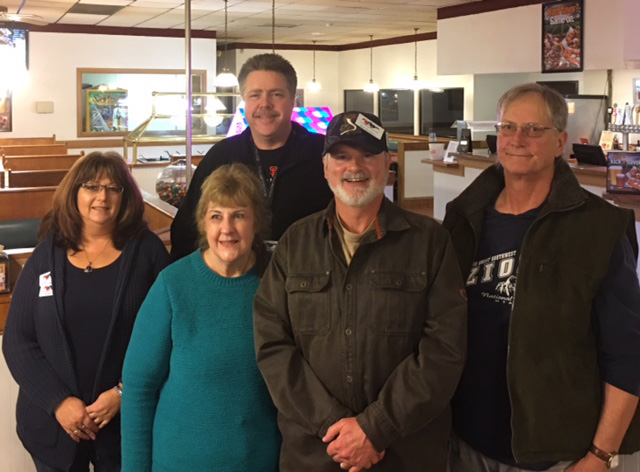 Club Credo
More important than the Mustangs are the new friendships each of us will make. It doesn′t matter if we have a 64-1/2 or modified late-model Mustang. It doesn′t matter if our car is concourse-quality or marred with rock chips. What does matter is that we all are pointed in the same direction. There shall be no idle complaints about fellow members. The motivation must be for us to succeed as a group.
Sacramento Area Mustang Club Bylaws, Policies and Guidelines